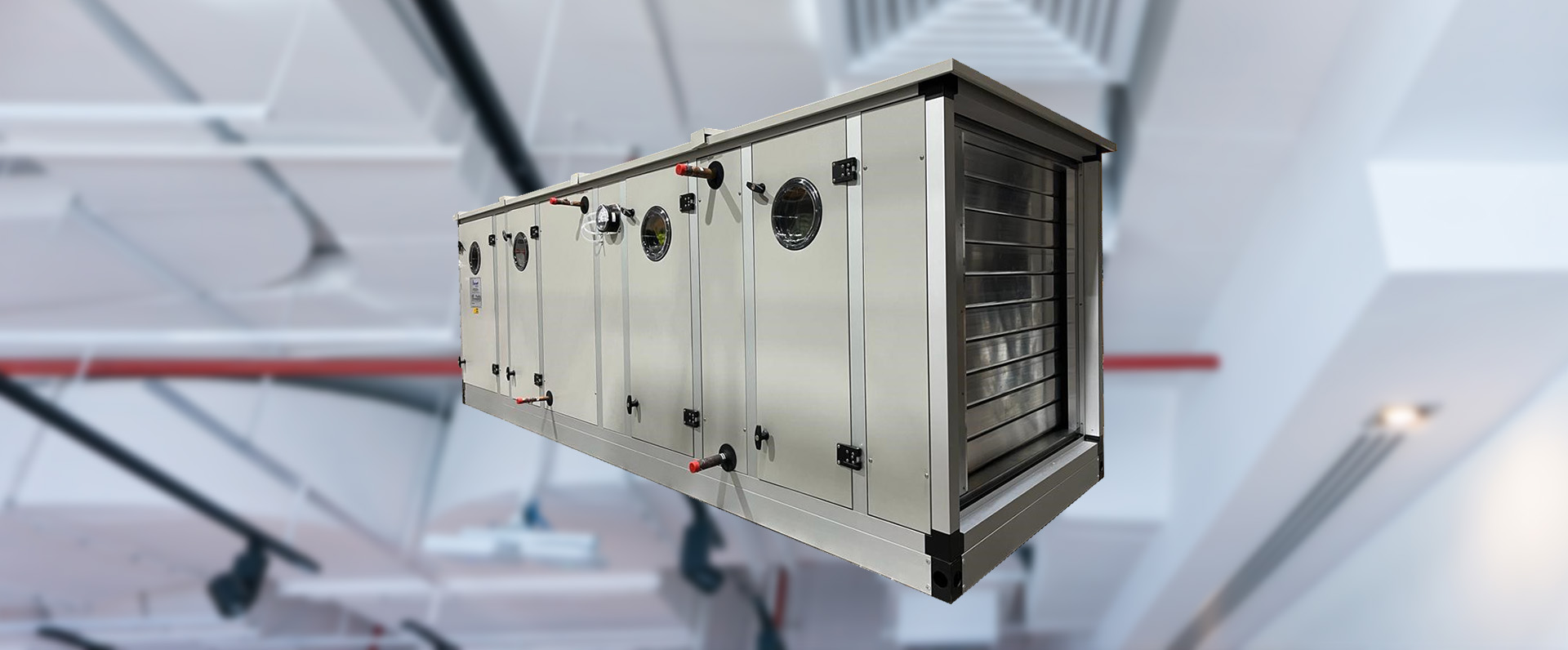 As part of our standard and bespoke range of AHUs, AirCraft Air Handling design and manufacture clean room AHUs for a wide range of environments including health care, scientific, manufacturing and food processing.
All of the clean room AHUs we manufacture adhere to ISO 14644 and the various environments the standard relates to. However, in all cases, the one thing in common is the necessity for good-quality air filters. These also have strict ISO standards and classifications covering EPA, HEPA and ULPA filters. Our AHUs can be specified with panel & bag filters, HEPA filters or activated carbon filters. Depending on your requirements, it is possible to have more than one type fitted. Lower-grade filters often protect the higher-grade filters and ensure these do not expire which saves money in the process.
AirCraft Air Handling can help with the AHU specification for a clean room if needed, which could include various cooling and heating options to suit the clean room's needs and energy efficiency.
Our clean room AHUs will typically recirculate approximately 90% of the air to achieve the room filtration rate requirement which is generally higher than the fresh air required for occupancy. When specifying a clean room AHU, Airflow optimisation must be considered to provide a reliable positive pressure for air circulation for the room it is serving.