Swimming Pool AHU
Indoor swimming pools and spas typically function in an environment of high humidity and condensation, both of which can be harmful to a building's structure and fittings. To accompany these corrosive elements, pools and spas have to be able to adapt to changing external temperature ranges. A well designed and manufactured pool or spa AHU is therefore essential to protect owners and operators from unnecessary refurbishment work due to the pool or spa's atmosphere.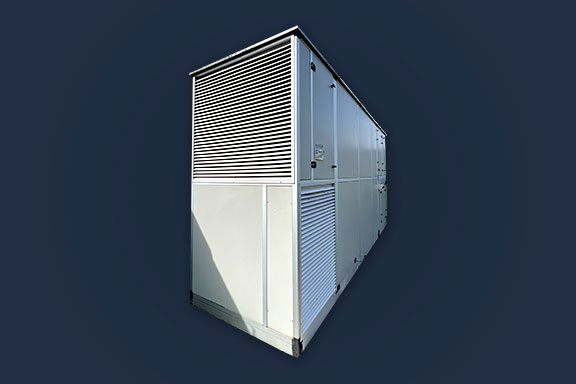 AirCraft Air Handling design and manufacture high quality standard and bespoke AHUs suitable for a wide range and size of pools and spas. The pool and spa AHUs we manufacture can be designed for internal or external installation, and connected to the pool or spa's air duct distribution system. To help lower running costs, the supply & extract AHU is configured with a high efficiency heat recovery plate recuperator that provides significant reductions in heating costs over older types of systems.
AirCraft Air Handling also design and manufacture standard and bespoke AHUs for gyms and fitness centres.
AirCraft-Air Handling AHU Standard Construction Specification