Healthcare
In all hospitals and healthcare facilities such as care homes, the prevention of infection spreads along with consistent hygiene control are the most crucial requirements for ventilation.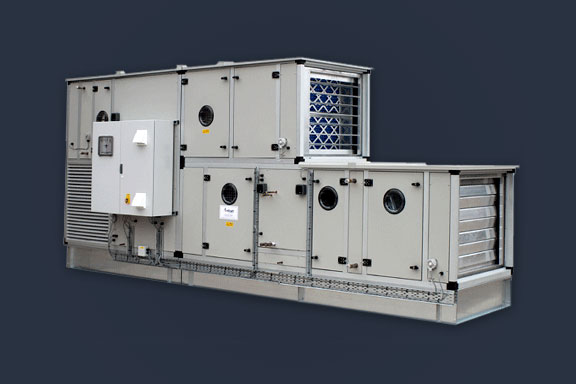 At AirCraft Air Handling, our technical team's approach to delivering clean air can meet the high building standards within the healthcare sector, where maximum hygiene and personal safety must be achieved i.e., intensive care units and operating theatres.
With 20+ years of experience in supplying and designing bespoke air handling units for numerous NHS Foundation Trust hospitals and privately-owned clinics, we offer efficient, temperature-optimised air conditioning solutions that are fully compliant with the HTM 03-01 guidelines.
To find out more on how our team can assist with your healthcare ventilation requirements, contact us at info@aircraftairhandling.com or on 01782 791 545.