Environment
It is impossible not to be aware of how behaviour and lack of responsibility can have adverse effects on our environment. As a business that provides a design manufacturer service, we take our environmental responsibilities very seriously.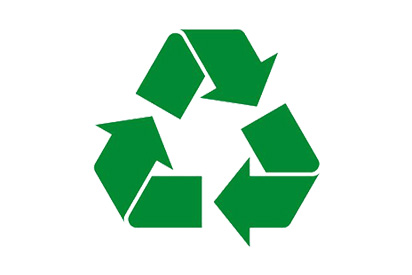 AirCraft Air Handling's approach towards the design of all AHUs we manufacture is to provide the most energy-efficient solution for each individual unit, based on customer specifications.
In the manufacturing process, the metals, insulation infills, and filters are all recyclable and our packaging pallets use wood from sustainable sources. We ensure that the disposal and transportation of all of the waste we generate are undertaken by an environmentally accredited waste organisation.
AirCraft Air Handling is equally committed to managing the environmental impact of running our business.