Food Processing
Air quality is of utmost importance to food processing facilities. In the food industry, there are very strict guidelines that govern the conditions of facilities where food is processed for human consumption. Air filters can be vital in improving indoor air quality, and increased air circulation can improve ventilation. Humidity and condensation are also a concern, as they can lead to mould, bacteria, and a deterioration in machinery.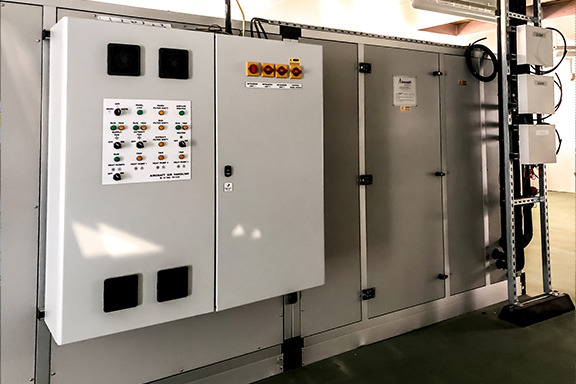 AirCraft Air Handling has experience providing air handling units that will help circulate air, manage humidity and condensation, and regulate the temperature in food processing facilities.
To find out more on how our team can assist with your air handling and ventilation requirements for your food processing centre, contact us at info@aircraftairhandling.com or on 01782 791 545.