AHU Controls
AirCraft Air Handling offer packaged controls to enable a convenient turnkey solution. Systems range from basic standalone control to fully integrated BMS compatibility, supporting BACnet, TREND, Modbus, MBus, Crestron in order to manage and monitor all manner of set points from temperature, humidity, filter condition, energy, and air quality over a communication network.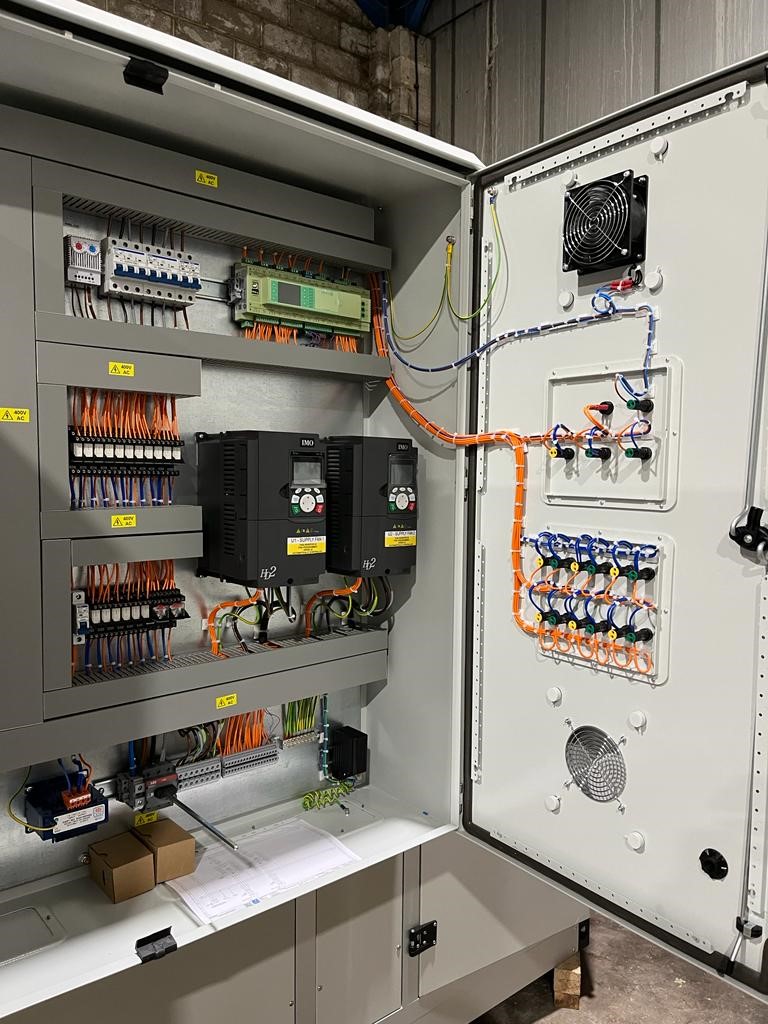 All control panels are bespoke and made to order, and whether commissioned by our Controls specialist or independently, customers will benefit from our extensive technical support back-up once the equipment is in the field.
Where necessary, we can also integrate ancillary items such as Heat Pump interfaces and other free-issue equipment to mitigate the need for separate onsite installation and coordination.
AirCraft-Air Handling AHU Standard Construction Specification