Fans
Modern direct drive plug fans are the key to efficient, reliable and low-cost air movement. Whether they be with Permanent Magnet (PM), Electronically Commutated (EC) or Alternating Current (AC) motors, the motors also provide 'zero-cost' maintenance with the elimination of drive belts and sealed for life bearings. Their variable speed nature also enables optimal performance, to suit airflow needs such as occupancy/CO2 control, night set-back etc.
Legacy Double Inlet Double Width (DIDW) belt-driven fans can also be replaced like-for-like, but without the efficiency benefits highlighted above.
AirCraft Air Handling carry a broad stock of direct drive (EC/AC) and Double Inlet Double Width (DIDW) fans.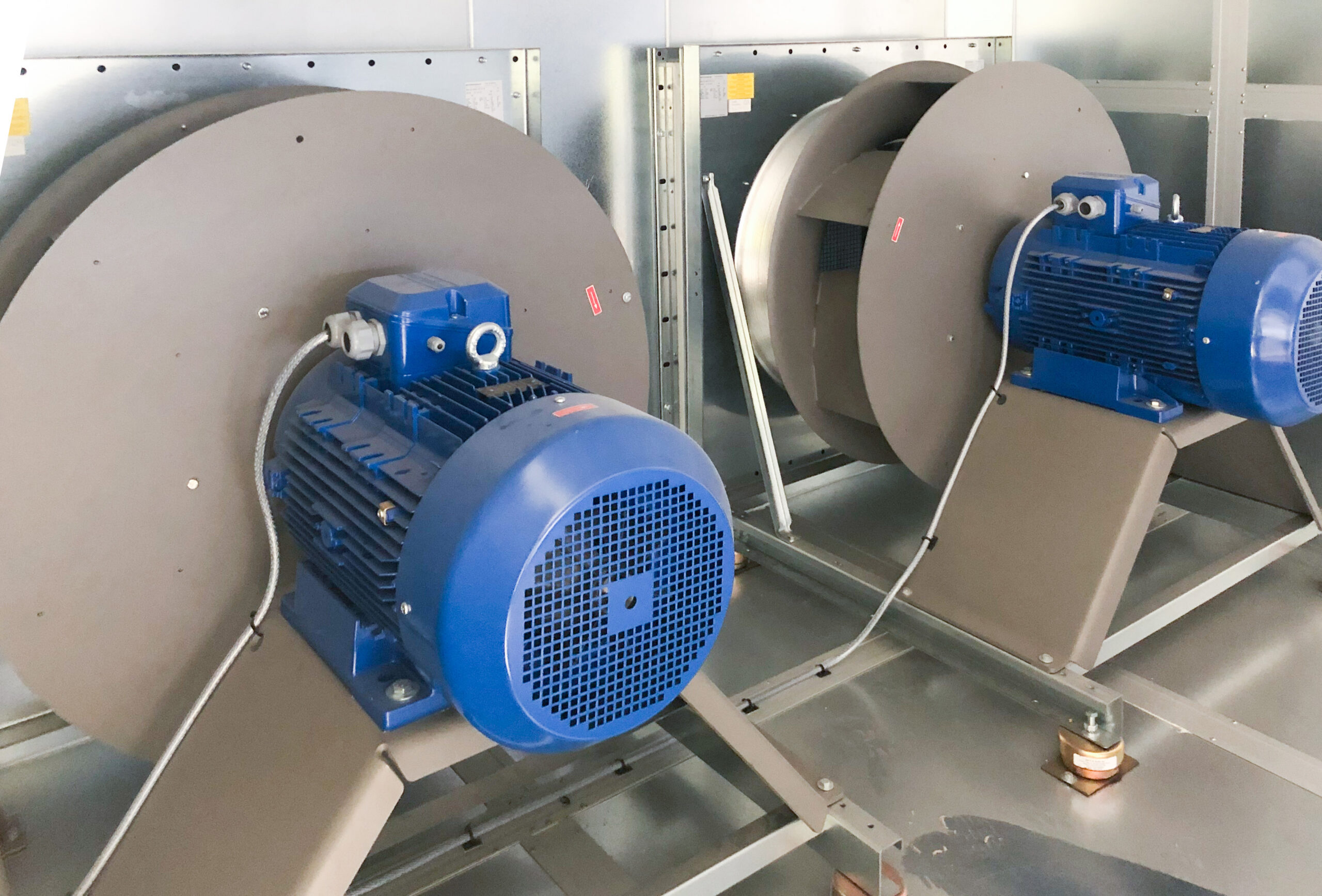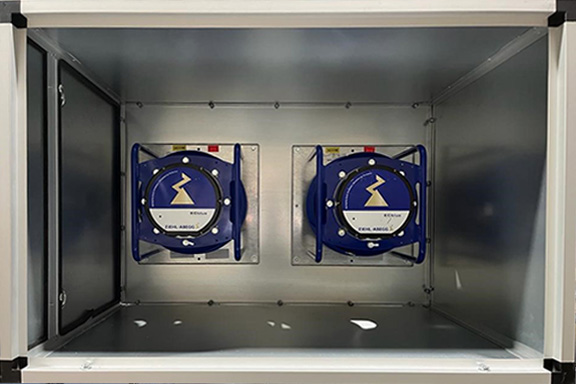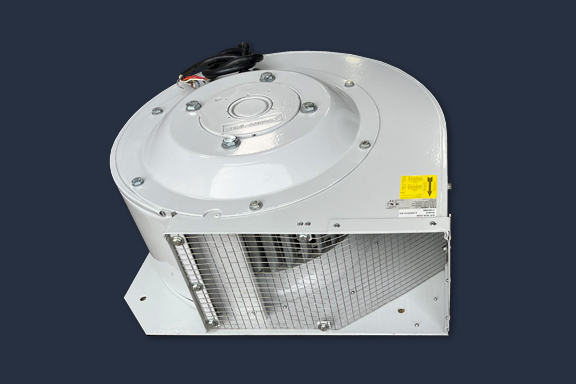 Article/Part number: 142605, Description: RG31P-4DK.6K.1L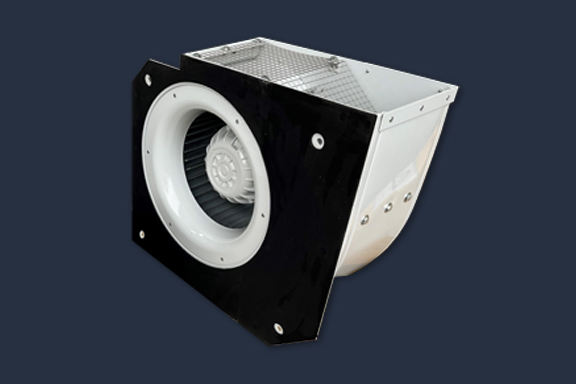 Article/Part number: 142571, Description: RG35P-4DK.7M.ZL
Other fans are available on application