Site Survey
Whether it's for imminent replacement, feasibility or budgetary evaluation, AirCraft Air Handling are willing to help with your site survey needs.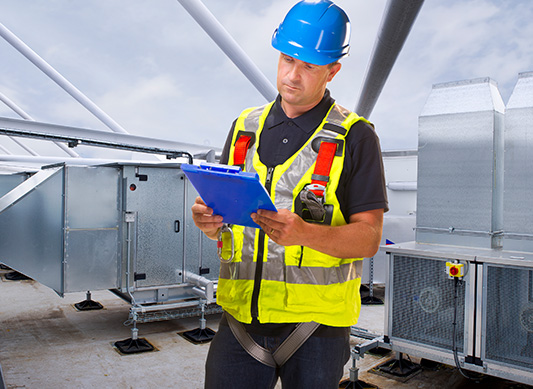 Our team can carry out detailed assessments of existing installations, report on the existing equipment's condition, advise where this is often outdated and discuss the logistics of replacing the plant equipment.
These assessments can influence more detailed consultant validation or assist with CapEx funding applications.