Refurbishment & Upgrade
Where the existing AHU structure permits, AirCraft Air Handling can undertake a comprehensive overhaul of legacy units.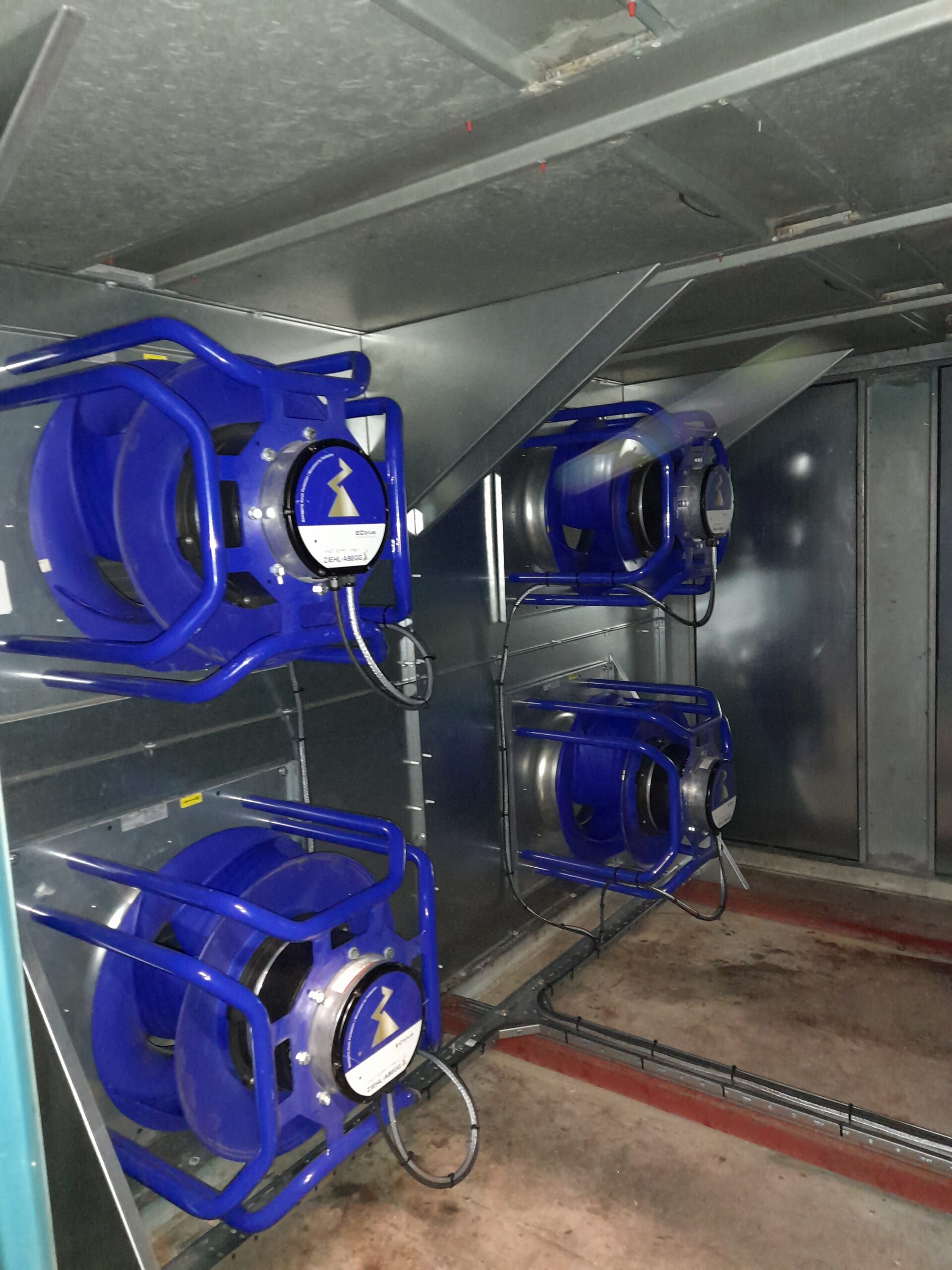 This can include new replacements of Coils, Fans, Gas Heaters, Thermal Wheels and Recuperators.
In doing so, the end user can leverage running cost savings by more efficient EC technology fans, better thermal transfer efficiency with new heating /cooling coils or greater energy savings by more efficient heat recovery devices.