Office & Retail
For employees to perform at their best, an office needs to be a comfortable environment. Air quality and appropriate temperatures are of utmost importance to staff comfort and performance.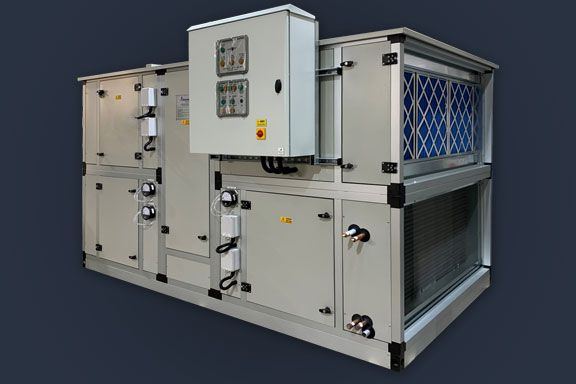 Shopping centres and stores of all sizes must also deliver a healthy indoor climate and a shopping environment that is both pleasant and safe for all visitors, placing them several steps ahead of their retail competitors.
With over 20 years of office and retail industry experience, AirCraft Air Handling's team of technical engineers can manufacture a cost-effective range of air conditioning and ventilation solutions that suit many types of shops and high street outlets, ensuring complete longevity and efficiency of the systems.
AirCraft Air Handling's client portfolio includes many of the UK's most-renowned retailers who have all continually trusted us with their specific building requirements.
For more information about our specialist Retail air conditioning and ventilation services, contact our team today on 01782 791 545 or at info@aircraftairhandling.com.