Hospitality
All hotels and leisure centres in the UK are designed to deliver comfort and relaxation 24/7. Naturally, in this instance, the three main guest requirements are for the rooms to be fresh, comfortable and serene, which makes quality heating, ventilation and air conditioning highly crucial to their overall experience and satisfaction.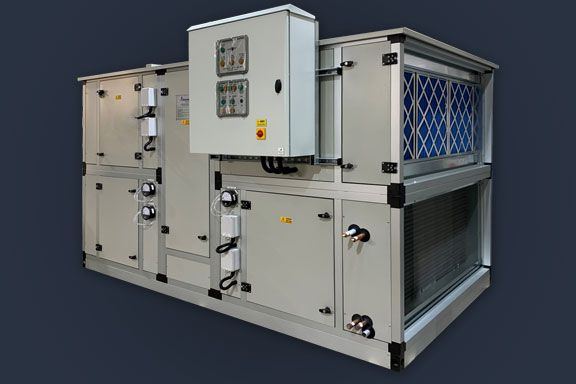 The team at AirCraft Air Handling fully understands the unique air conditioning requirements within the hospitality sector and manufactures a bespoke and standard range of air handling and ventilation units, designed with the ability to ventilate multiple rooms at once and provide individually demand-controlled indoor temperatures, while achieving energy and cost savings.
We have a long and successful reputation of working with some of the top global and UK hotel and leisure groups, and always take great care in preserving the groups' high-quality standards.
If you would like more details on how AirCraft Air Handling can assist with your upcoming project, get in touch with us on 01782 791 545 or at info@aircraftairhandling.com.