Applications
With over four decades of experience in successfully delivering technically complex air handling and ventilation solutions, we are confident that our technical ability and quality manufacturing process will ensure whatever sector you are in, we can help with the best solution for your project.
The team at AirCraft Air Handling have forged many long-standing client relationships, several with some of the most renowned brands in the UK. These relationships are based on openness and quality delivery and cover broad range of application sectors, including: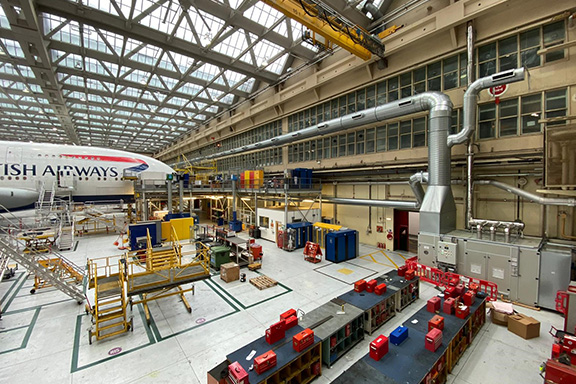 As a premium manufacturer and supplier of air conditioning units, AirCraft invests in innovative technology and design that assists with improving building environments, offering high-quality performance and energy efficiency.